VYZE
Beauty Cream


Click and shop now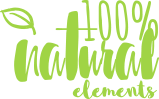 Glowing Effect
Helps for Even Skin
Refreshing Skin
Blemish free, Luminous Face

VISO
Beauty Cream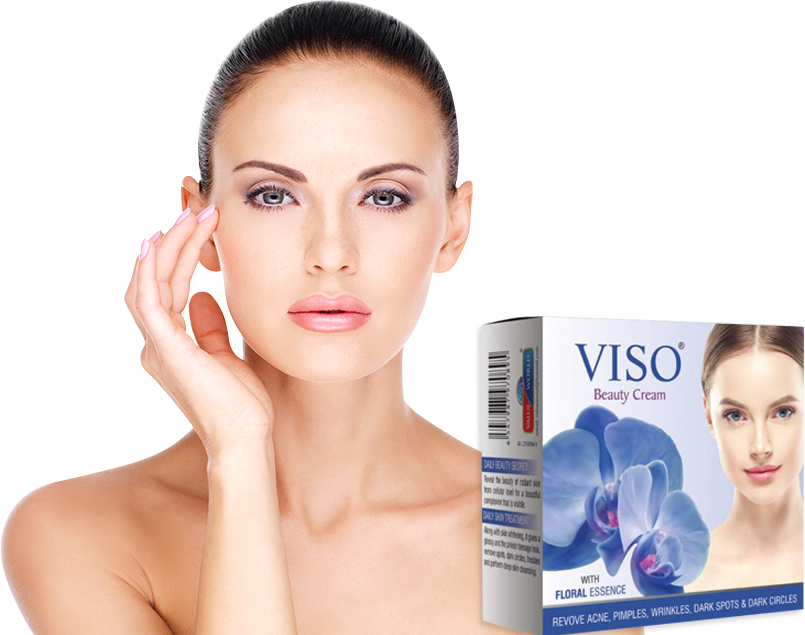 Click and shop now

Glowing Effect
Reduces Dark Circles & Spots
Softens & Moisturizes Skin
Effective for Acne & Pimples

VIBE
Beauty Cream

Click and shop now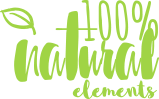 Glowing Effects
Boosts Skin Repair
Prevents Skin Aging Signs
Improves Skin Tone & Complexion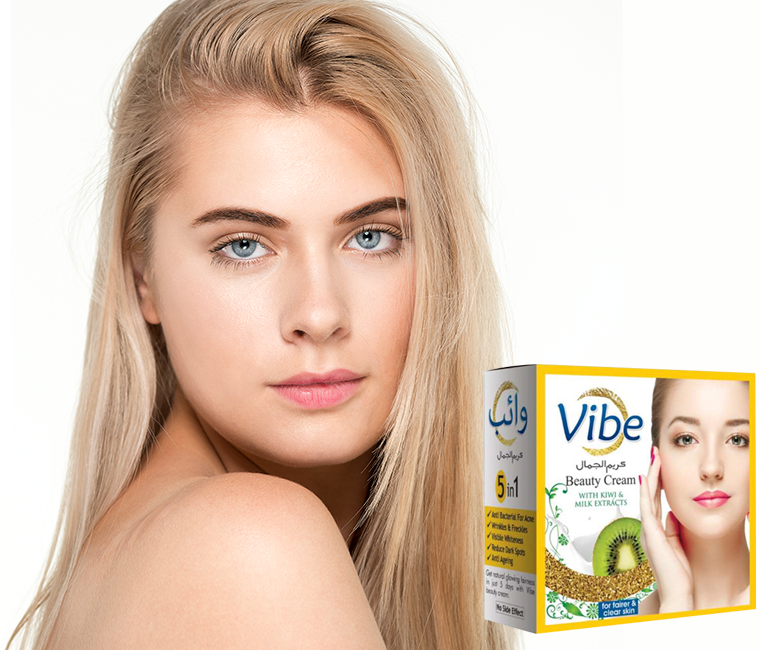 ScheVin
Beauty Cream

Click and shop now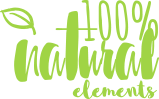 Glowing Face
Cleans Pores, Luminous skin
Improves skin elasticity
Removes Skin Dullness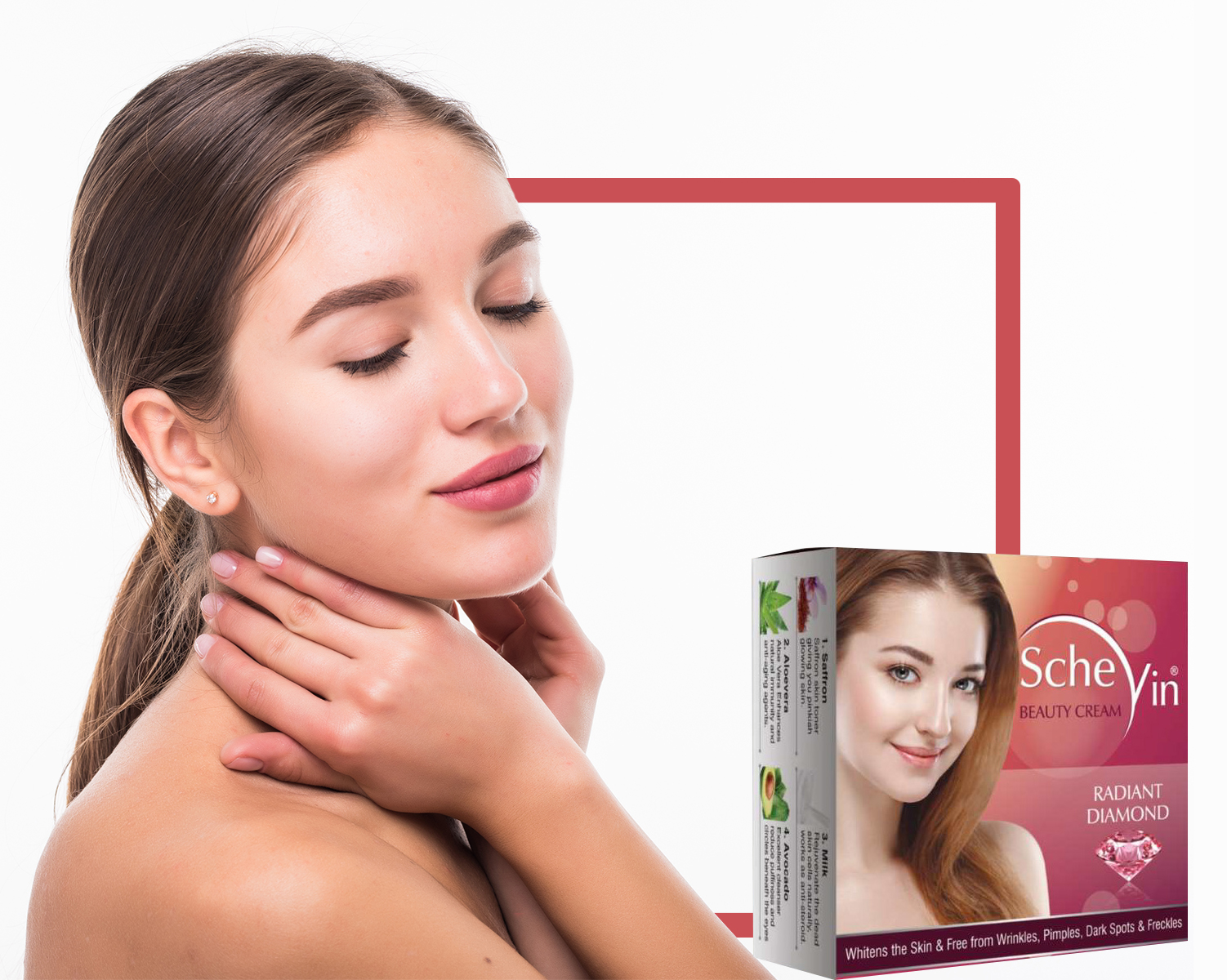 Add a Flavor to Being a Girl
Take the CLEAN BEAUTY Challenge and discover what might be inside conventional and some natural beauty products.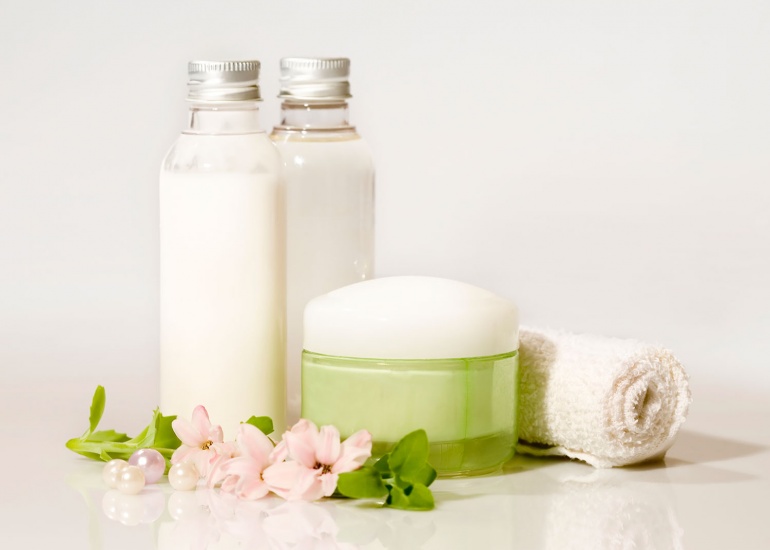 Creative Director, Makeup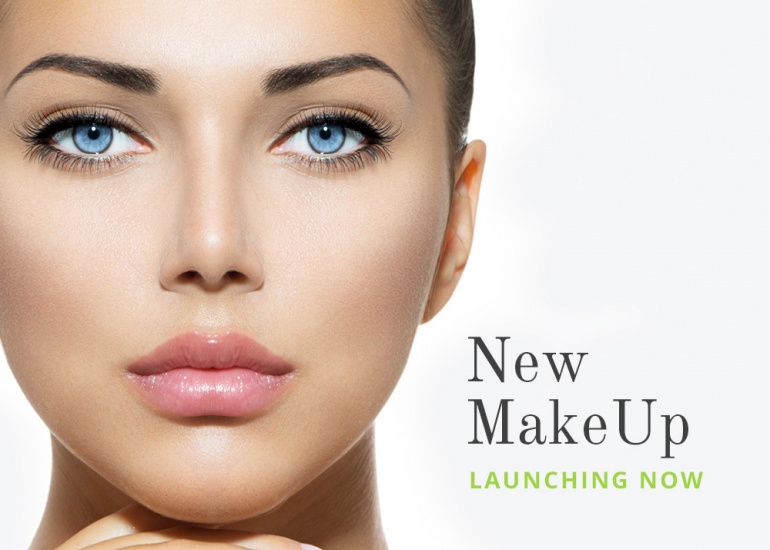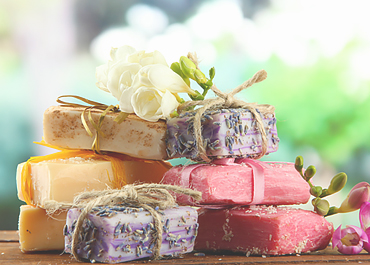 I really love this product. Within 3 days, I saw a difference and my skin was glowing and well moisturized.
Just wanted to drop you a line to say thank you for the products. I like the face whitening cream. It is heavenly and feels really nourishing!
This is a great product. I definitely see an overall improvement in my skin.I must say that value world is the nicest line of skin care products I have ever used.
CLEAR BLEMISHES IN 2 WEEKS!